Featured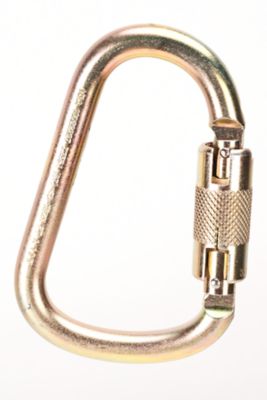 Carabiners
MSA offers a wide variety of carabiners for almost every application. All carabiners have a minimum breaking strength of 5,000 lbs/22,24 kN.
Freestanding Constant Force® Post
MSA's Latchways® Freestanding Constant Force post provides assured worker safety at height where there is an occasional or temporary requirement to access flat roofs or structures.
Discontinued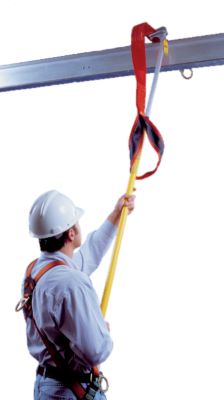 RCD® (RemoteConnect/Disconnect) System
Enabling workers to have continuous safety at heights by greatly extending the reach in order to remotely install an anchorage connector and connect a portable personal fall arrest system (PFAS) to it.