Advantage® 3100 Full-Facepiece Respirator
Full Facepiece Respirator with superior protection and comfort .
The full face mask series Advantage 3000 provides both protection and unparalleled comfort. The soft sealing line made of hypoallergenic silicone provides a pressure free fit.
The large, optically corrected lens ensures a clear, undistorted view, while the grey-blue colour gives the mask an aesthetic appearance.
Donning the Advantage 3000 is unbelievably quick, simple and accomplished without painful hair pulling. The patented Advantage head harness gives a perfect face piece-to-face fit.
Advantage® 3100 Full-Facepiece Respirator
10027723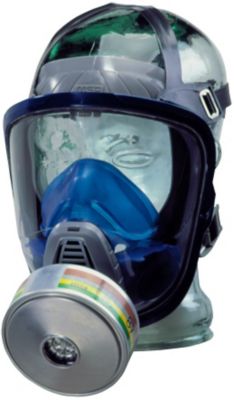 MSA ADVANTAGE 3121 SINGLE FULL FACEPIECE, MEDIUM, LESS FILTER
10027724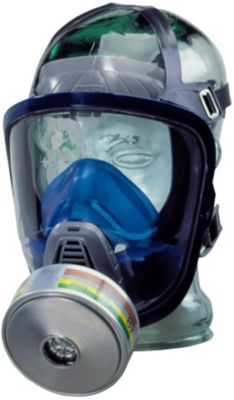 MSA ADVANTAGE 3111 SINGLE FULL FACEPIECE, SMALL, LESS FILTER
10027725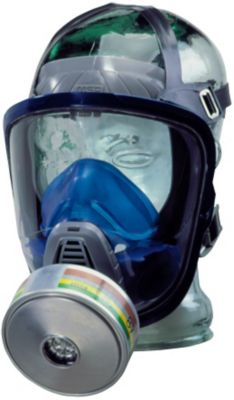 MSA ADVANTAGE 3111 FULL FACEPIECE, LARGE, LESS FILTER
10031342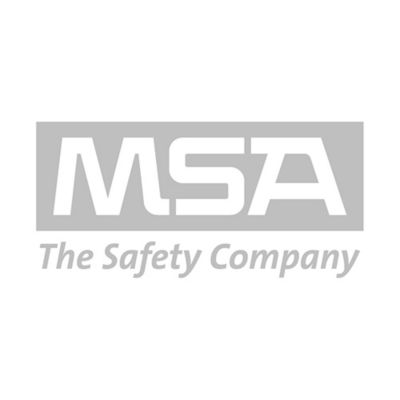 RESPIRATOR, ADV 3100, EURO HARN, MD
10031343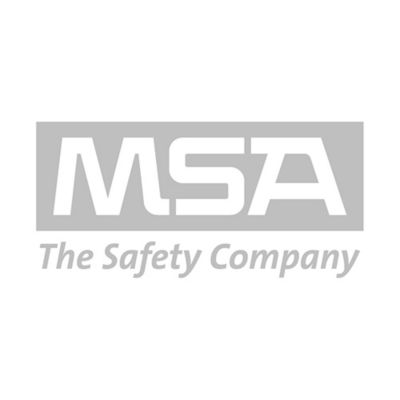 FACEPIECE ASSY.,SINGLE,ADV3000,SM,PLAST.
10031344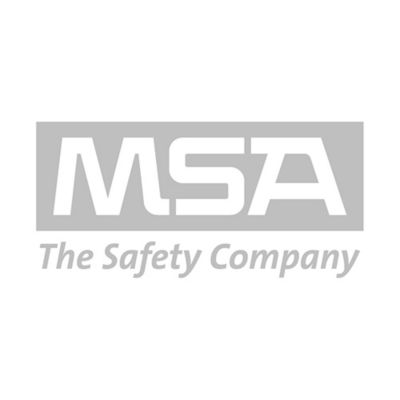 RESPIRATOR, ADV 3100, EURO HARN, LG
Full face respirator features state-of-the-art design to lower breathing resistance, while the nosecup reduces fogging and silicone faceplate increases comfort
Scratch-resistant wraparound lens allows for wide field-of-vision, while adjustable straps offers consistent fit
Single-port, standard thread filter connection
Markets:
Utilities, Oil & Gas, Construction, General Industry
Applications:
Search & Rescue, Welding
EN136 class 3 (Single port, EN thread) )
RU: GOST R 12.4.189-99
KZ: ST RK, GOST R 12.4.189-99
BY: STB GOST R 12.4.189-2006
AS/NZS 1716:2003